"Ja nee"

Literally translated means "yes no". It is difficult to explain the context in which it is used. For some it signals agreement in conversation, "It's hot today" "Ja nee". In other instances a hesitation because the subject is too complex "Ja nee, it depends". The context and emotion with which the word is applied can vary it's meaning.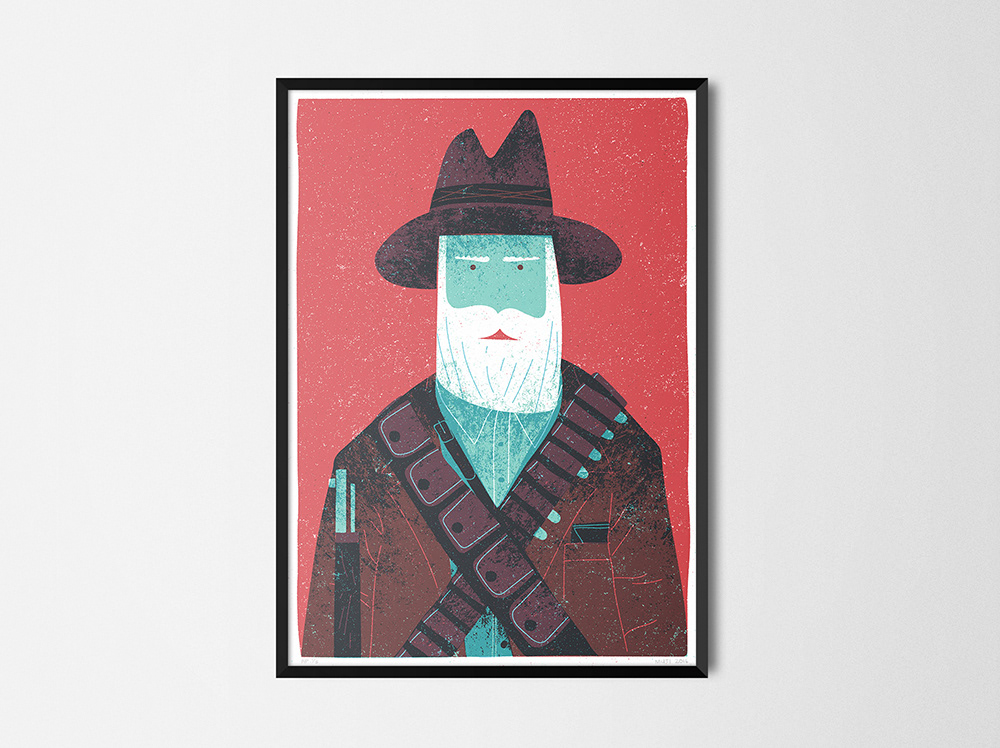 "Pålegg"

Norway is a bread nation. Two out of three meals a day may consist of slices of bread, and in Norway we have a collective term for food products laid on top of the bread. It is called "pålegg". Usual "pålegg" are jams, cheese and cold cuts.
The word comes from "adding on" and alludes that it is the function of the food product — to put it on the bread, which defines what is pålegg. It is not the physical characteristics of the "pålegg" that is crucial.